Miss Diva 2020: India's Adline Castelino is 3rd Runner-up at 69th Miss Universe
Adline Castelino full name is Adline Mewis Quadros Castelino is an Indian model. She is a beauty pageant title holder and was crowned as Miss Diva Universe 2020 and, she is also represented India at the Miss Universe 2021 pageant where she finished 4th among 73 countries contestants.
Adline Born on 24th July 1998 at  Kuwait City to Mangalorean Catholic parents Alphonse and Meera Castellino. Adline parents originally form Karnataka state at  Udyavara in Udupi. Adline attended the Indian Central School in Kuwait.
When Adline was 15years old she came to India and moved to Mumbai where she attended  St. Xavier College high school. She Completed her graduation at Wilson College in Mumbai, on Business Administration.
More Facts About Adline
Adline's roots are from Udipi, Karnataka, India
Adline Castelino is having very kind heart, she works with, 'Vikas Sahayog Pratishthan' (VSP) – a welfare organization, which is working to provide a sustainable livelihood for farmers & to curb farmers' suicides and inequality.
Castelino has raised money for the Child Help Foundation (CHF), through online crowd funding platforms.
She is also very active in encouraging women by conducing women leadership programs
She is a Goodwill Ambassador for Smile Train
Supported the society in COVID time with her helping hand by supplying food, sanitizers, masks etc.,
Castelino is the face for the PCOS Free India Campaign, and collaborates with SNEHA, an organization that provides affordable healthcare to women.
1.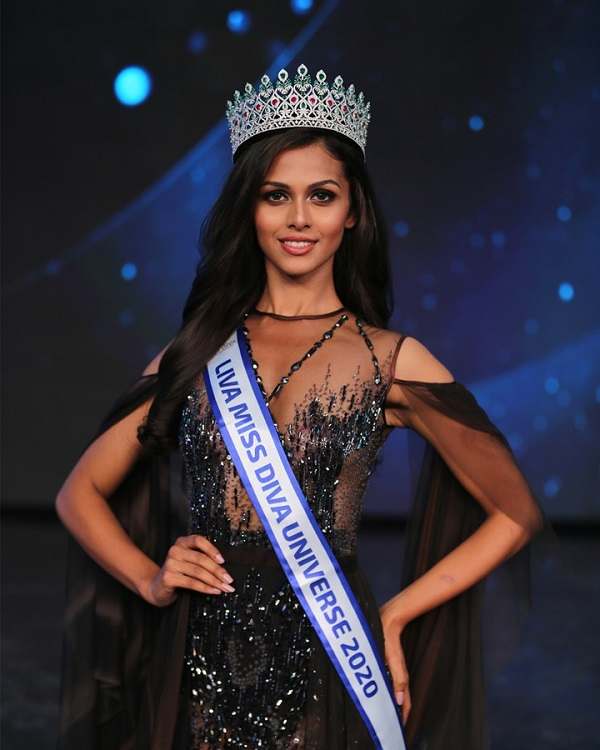 Adline crowned as 'Miss Cocoaberry Diva' by the institution in the year of 2019.
2.
In the year of 2019 through Chennai auditions Adline castelino shortlisted as finalist for Miss Diva 2020
3.
4.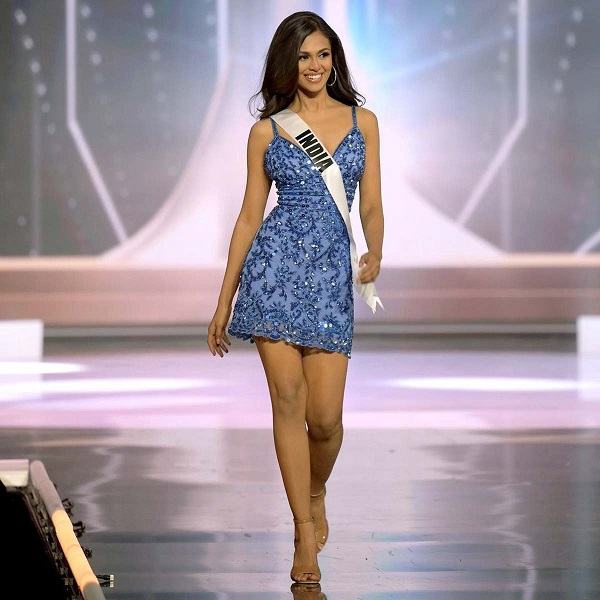 5.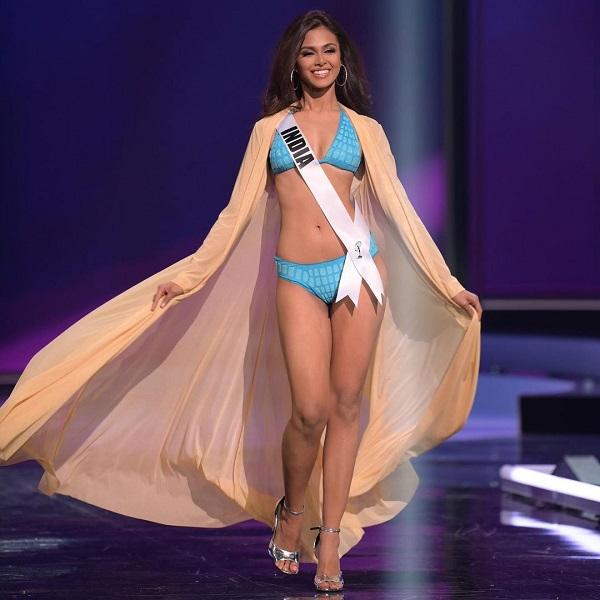 6.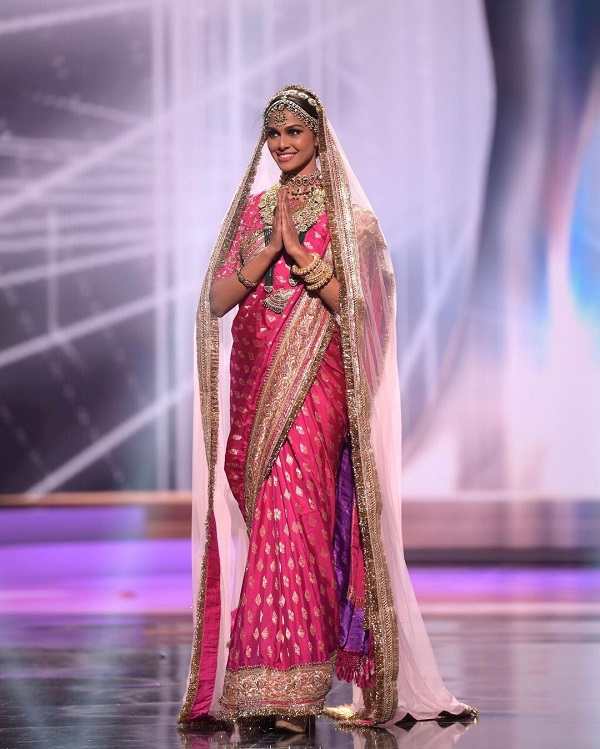 7.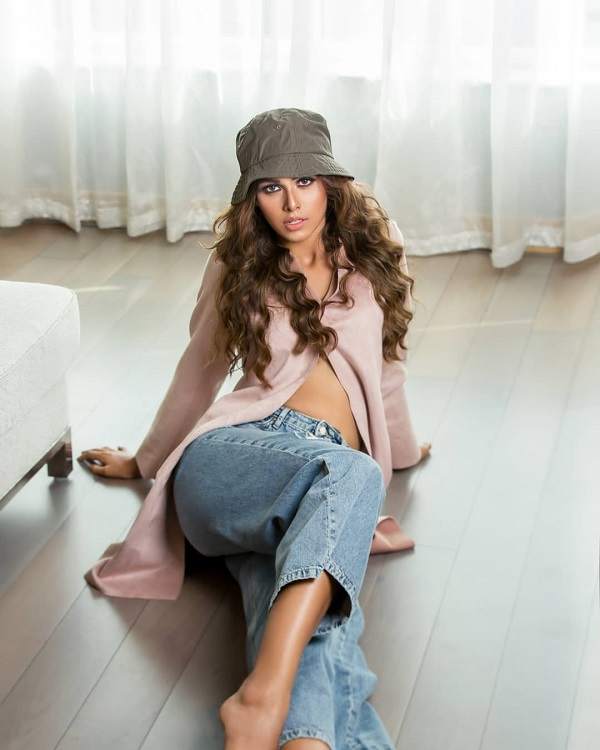 8.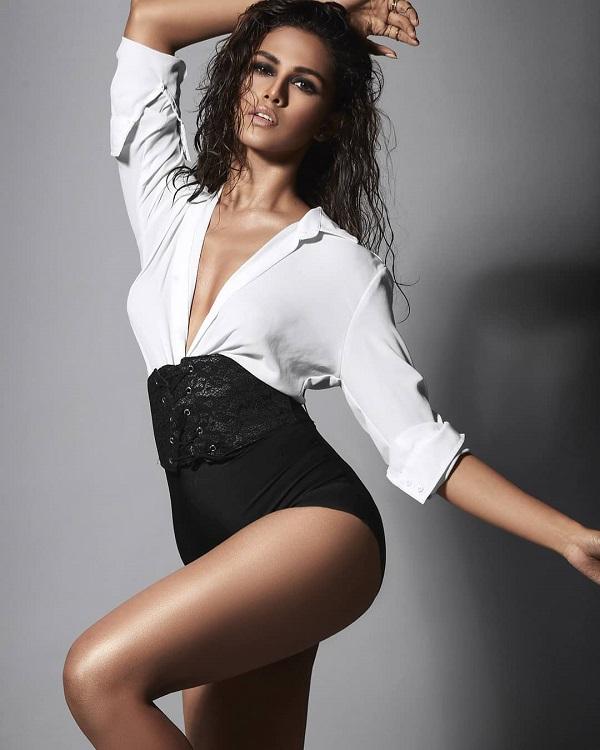 9.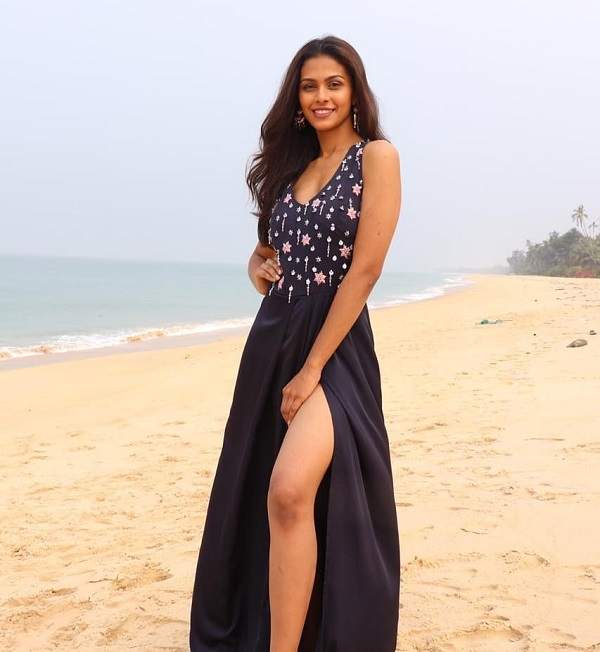 10.
11.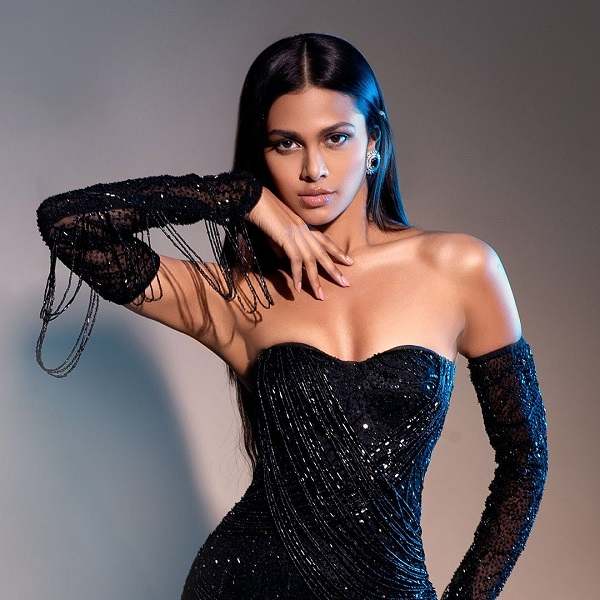 12.
13.
14.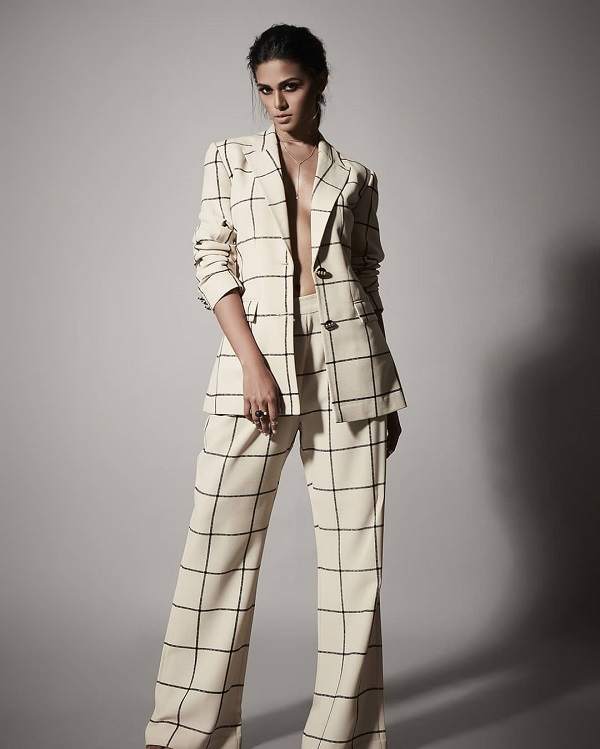 15.
16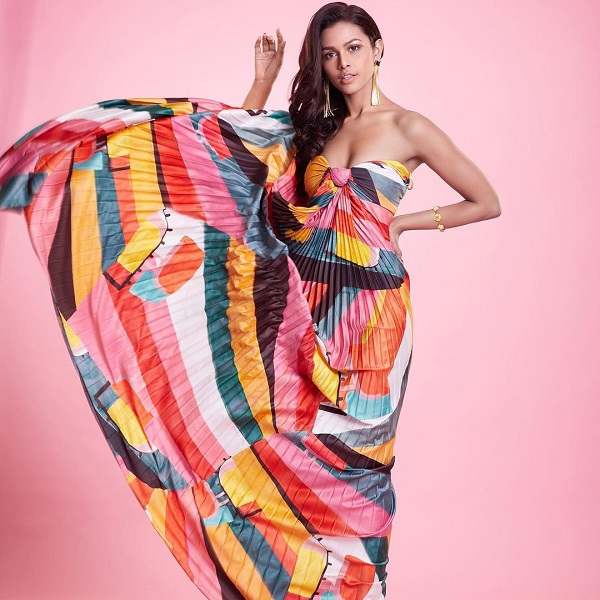 17.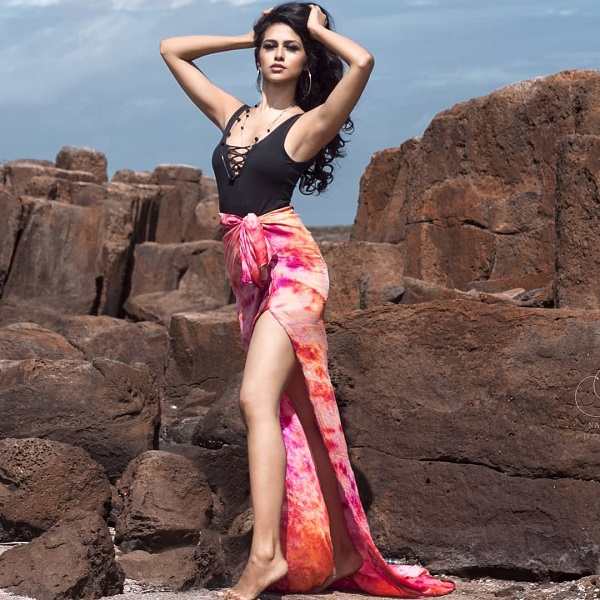 18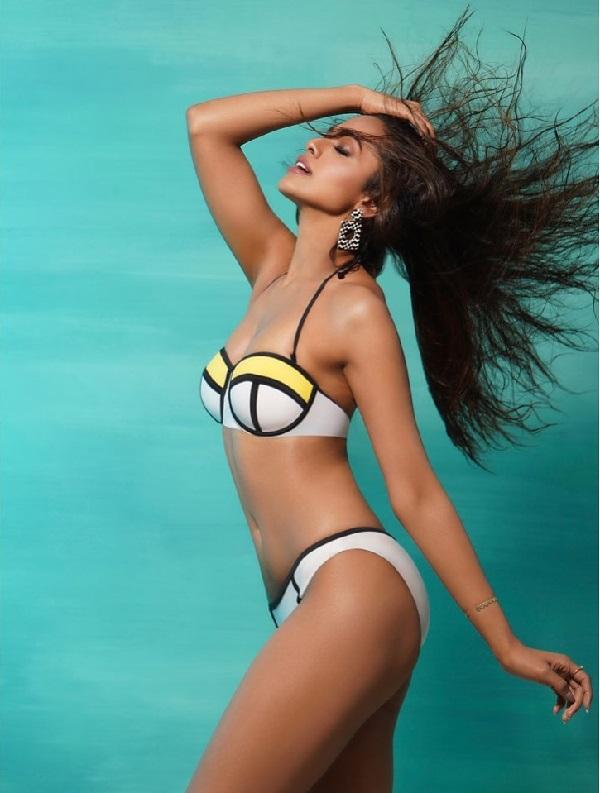 19.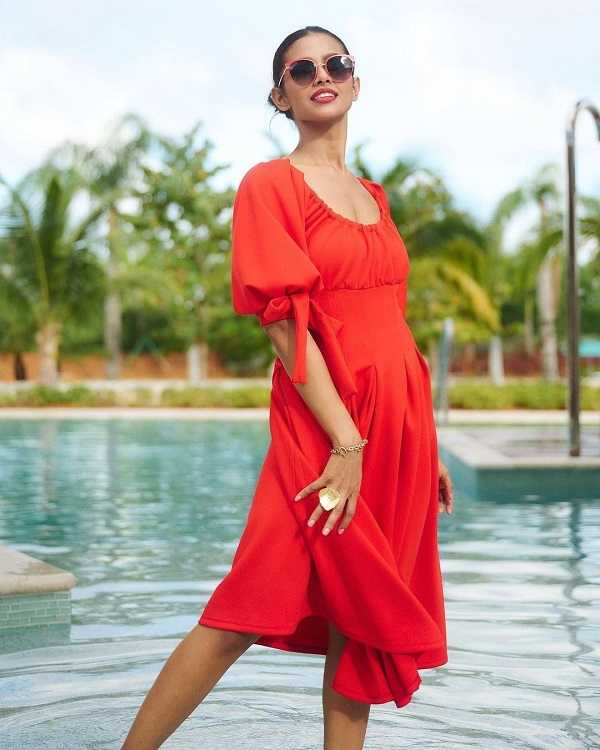 20.
Image Source: Instagram(adline_castelinofficial)